Transport solutions tailored to short or long term contracts providing a headache free, efficient, cost effective fulfilment of your needs.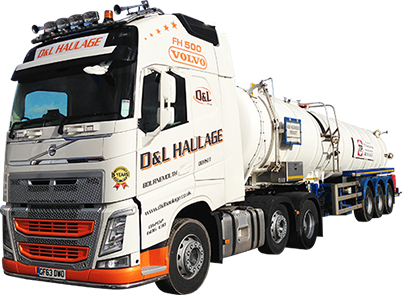 We have a number of valued clients who trust us to ensure that their goods get to where they need to be, when they need to be – every time. For a number of these clients we operate specialised Trailers specific to their needs and requirements ensuring fulfilment and delivery of their goods each and every time.
Because we are a family-run business we never lose sight of what's important – building up good relationships with our clients and offering them a reliable, efficient and cost-effective service.
Whatever your needs, senior members of the team are always on hand to make sure they are met and will work closely with you to make sure that important factors such as budgets and deadlines are always taken into consideration.
Contract Haulage GAllery